Reminder online registration is still open. Be sure to register your student by August 3rd!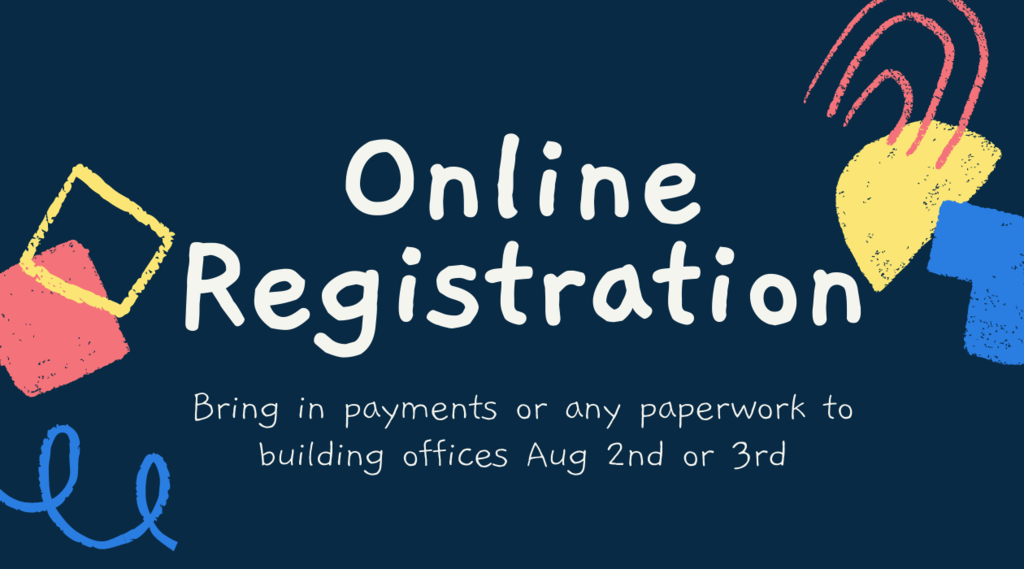 Who is ready to join the Wooden Shoe tradition?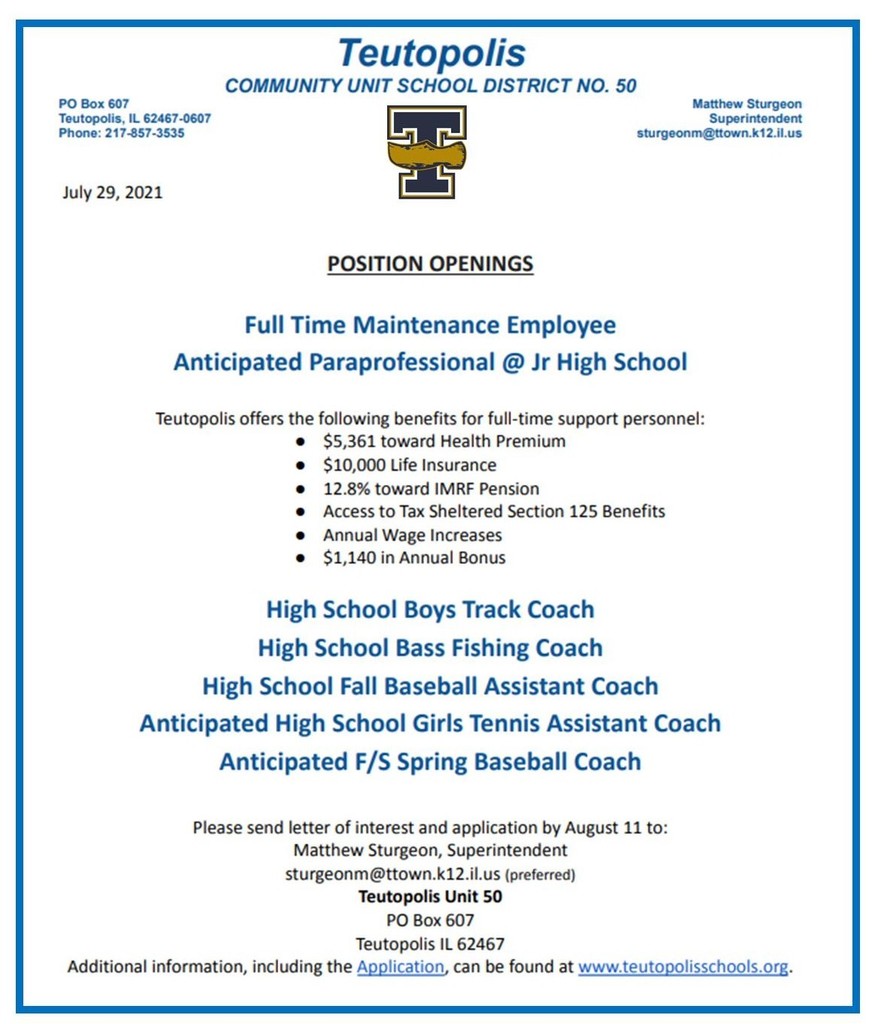 Are you having problems registering? You cannot register on the TeacherEase app. Browsers such as Explorer, Chrome, Safari, etc. should be used to navigate to the TeacherEase website. Once you log in, it will force you into online registration. This video may also help:
https://www.youtube.com/watch_popup?v=tJRDxySuDvw


Online registration will be open July 26-30th. Unit 50 has waived the 3% convenience fee so all parents are encouraged to pay online. For those that need to drop off paperwork, or still wish to pay in-person, school offices will be open August 2nd & 3rd from 8AM - 3PM. Look for more information via email next week from our principals regarding the online registration process.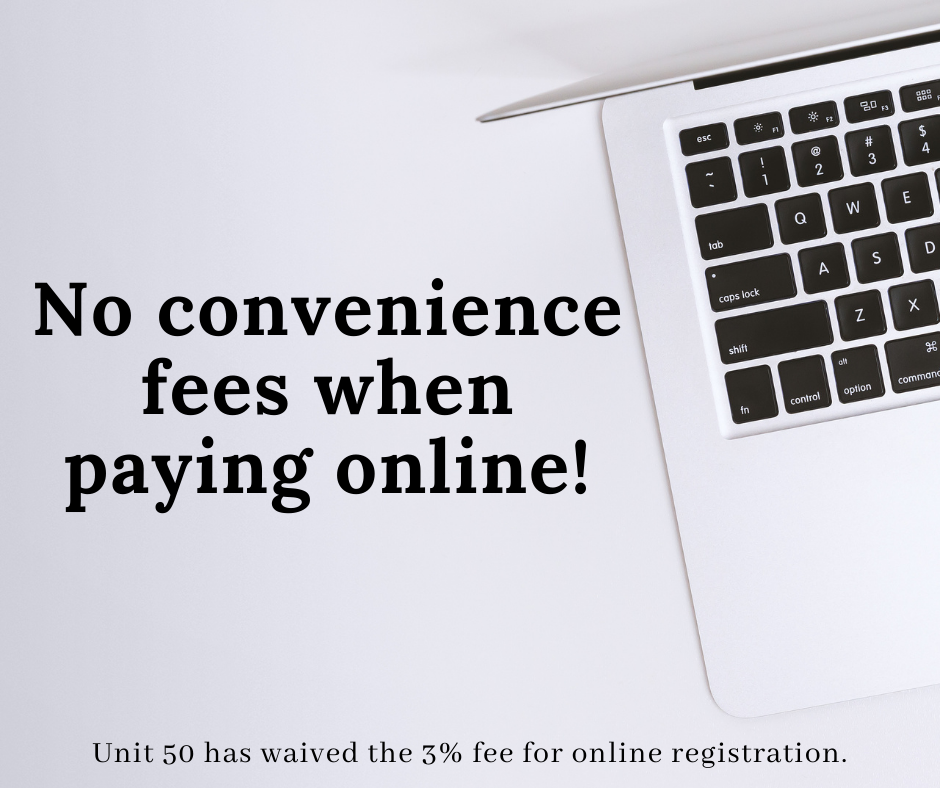 Congratulations to the Teutopolis Trap Team who competed in the National Finals in Mason Michigan this past weekend. The team finished 24th in the country out of 157 teams with a final score of 928, with a team average of 23.2 birds per 25. Our best finish to date! Go Shoes!

Parents: Make sure your students are up to date with all their heath requirements for the 21-22 school year. Review the lists and contact your health provider!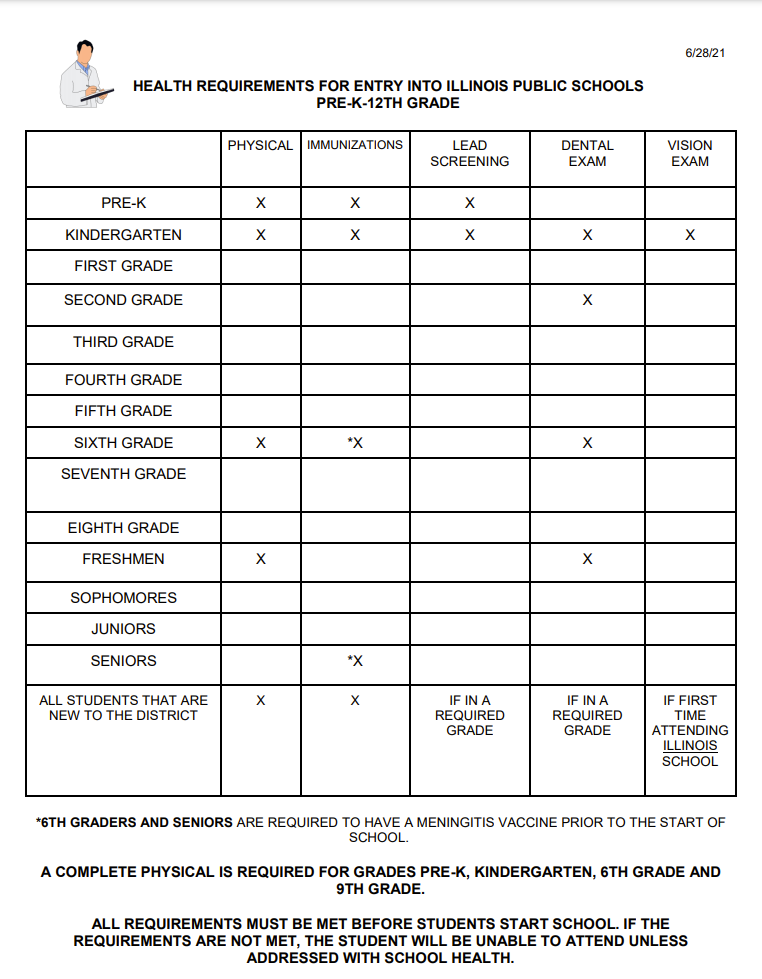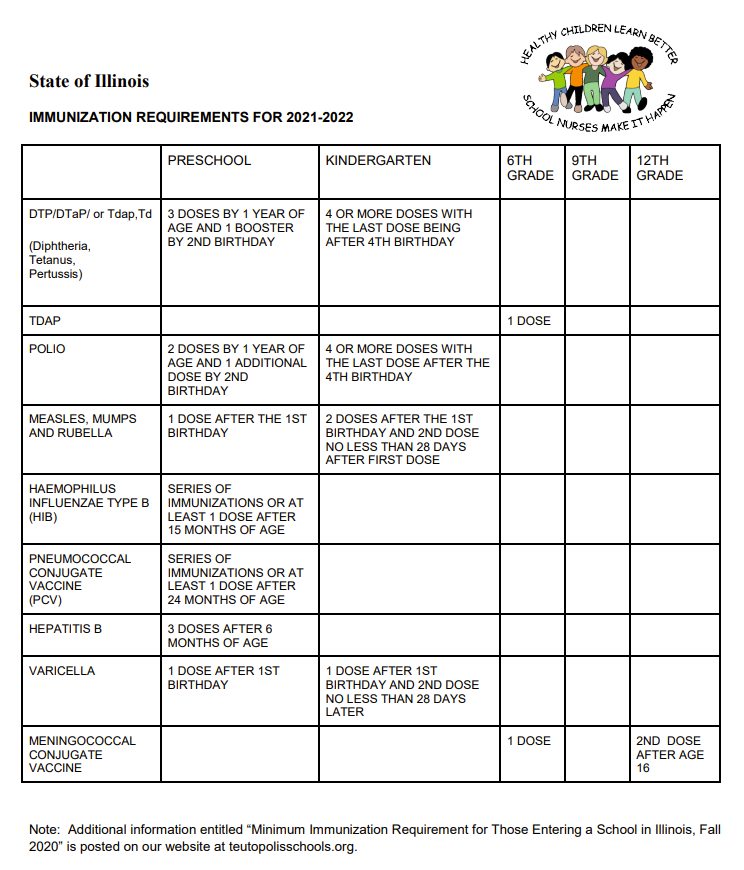 Amazon shoppers, 6th graders made commercials to remind you about using Amazon Smile to support TEF. Watch here:
https://youtu.be/M3tirWebGJE

Congratulations to Linda Bergfeld and Julie Probst on their retirement! Through the years, they have impacted the lives and experiences of countless students, their colleagues and our Wooden Shoe community. Thank you for impacting how we live and how we lead! #GoShoes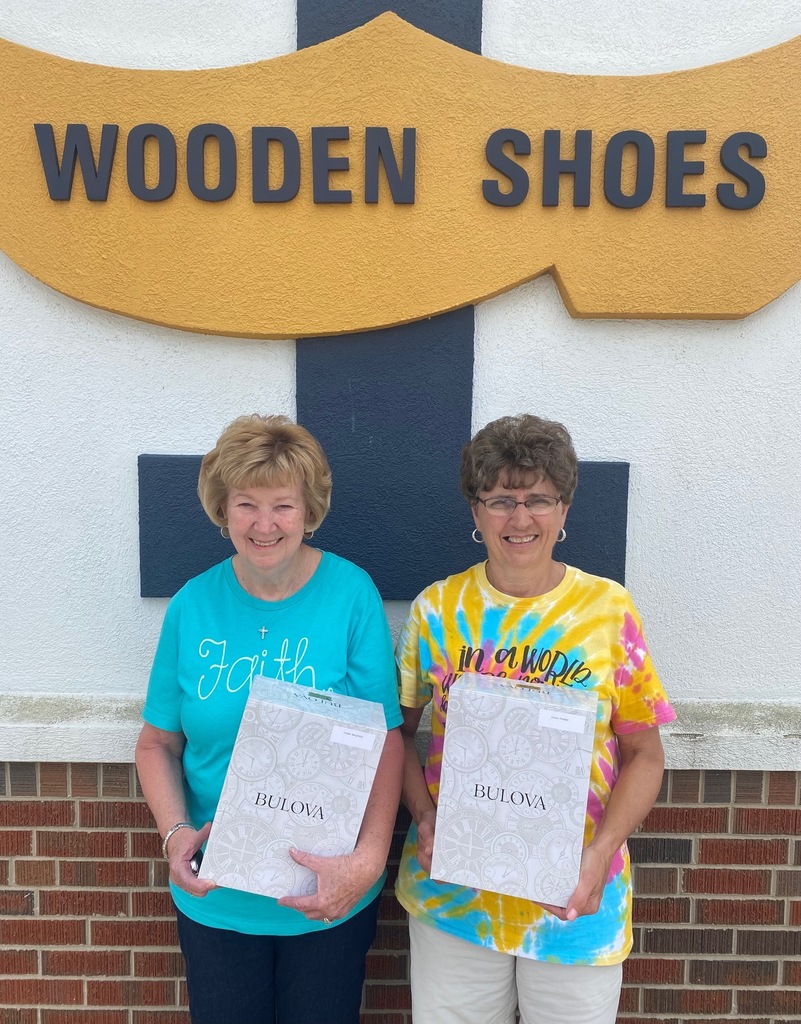 Current Position Openings - apply ASAP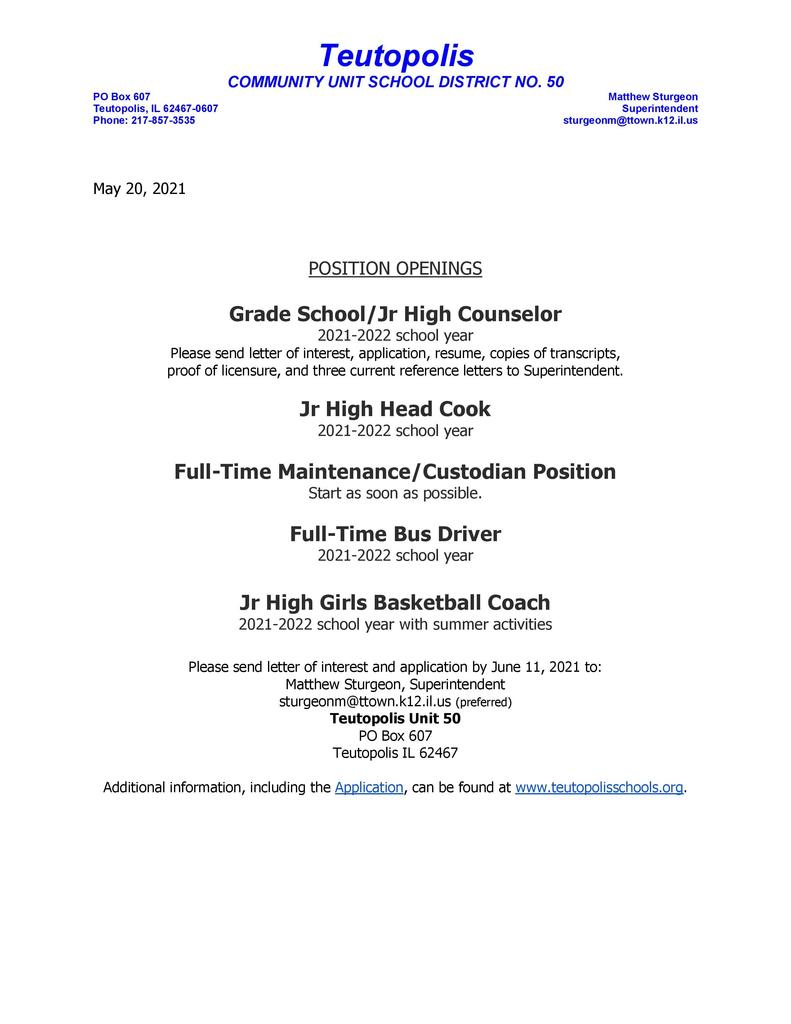 Reminder: Schedule Your Exams for 2021-22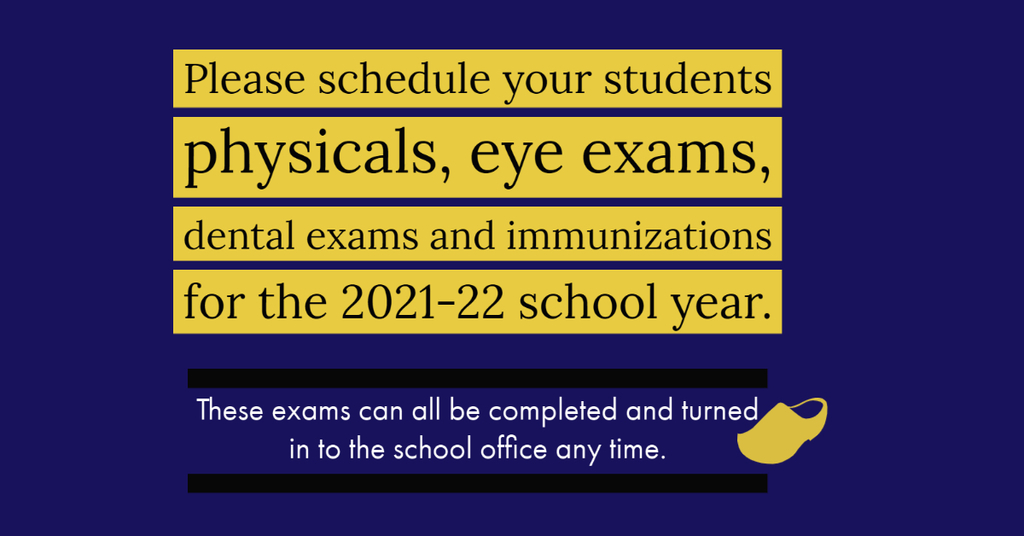 To expand on a book purchased by TEF, second graders learned about Spanish words, animals, cultures, and enjoyed a fiesta with quesadillas and a piñata.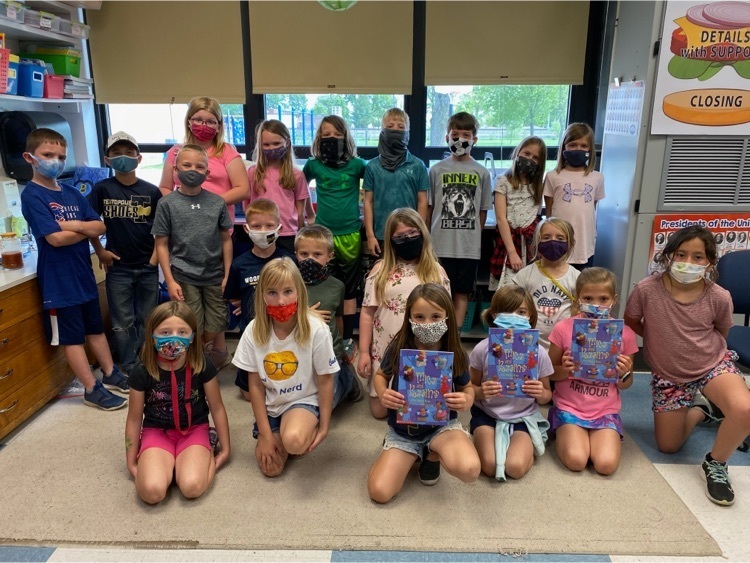 TEF purchased books for second graders. To accompany one of the stories, kids had a special visit from our school resource officer to learn safety tips.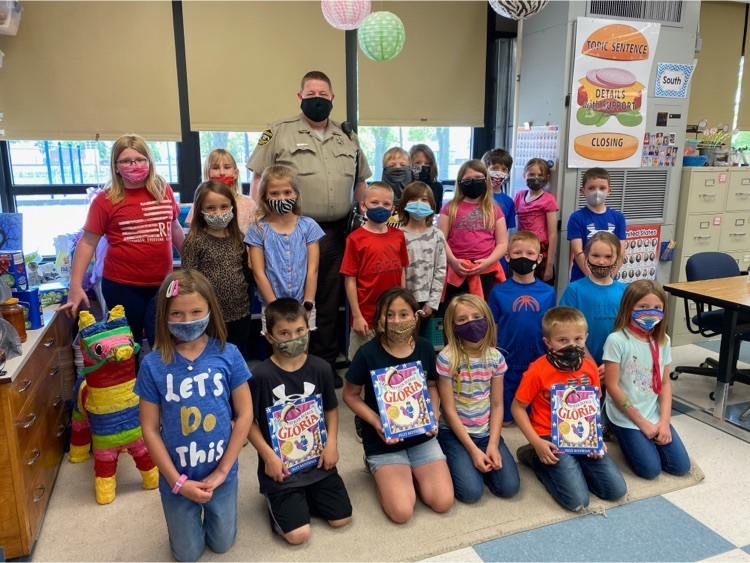 Virtual dinosaurs have been roaming all over the Kindergarten classrooms because TEF purchased the Orboot dinosaur globe for them. 🦕🦖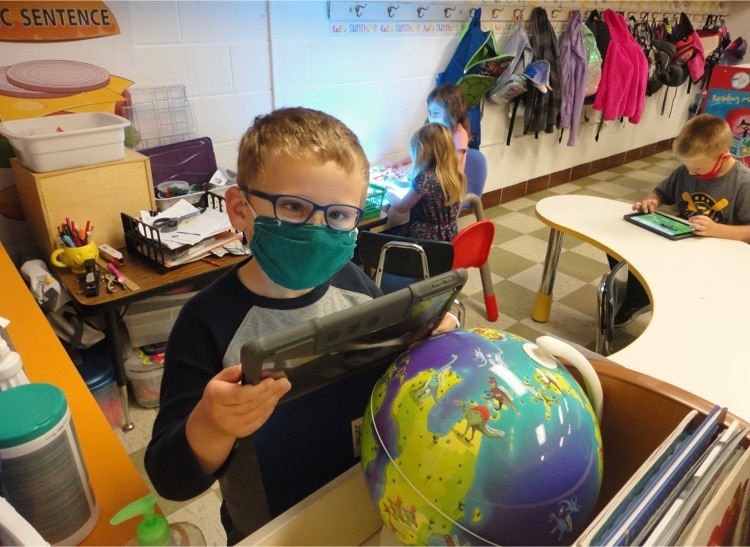 Our Wooden Shoes are the reason we do what we do! Thank you to our students for inspiring us each day, to our parents for entrusting us with your most precious gifts, and to our Board of Ed for providing the opportunity to serve and lead.
www.youtube.com/watch?v=yg4P65-tVPI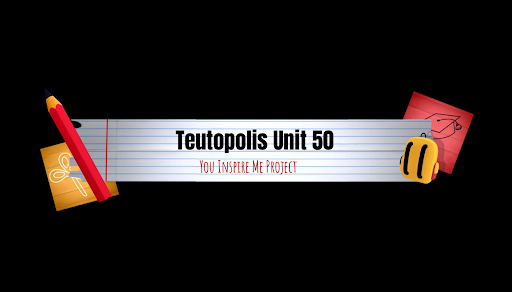 Parents, Due to the uncertainty of the weather conditions today at dismissal, all district students were held for 10 minutes. Please expect a 10 minute delay on bus arrivals and student drivers. Thank you for your understanding and support. Matt Sturgeon

Covid Numbers Update

Teutopolis Education Foundation's 2021 Electronic Recycle Drive & Shred Day is Saturday, May 5th from 9am-noon!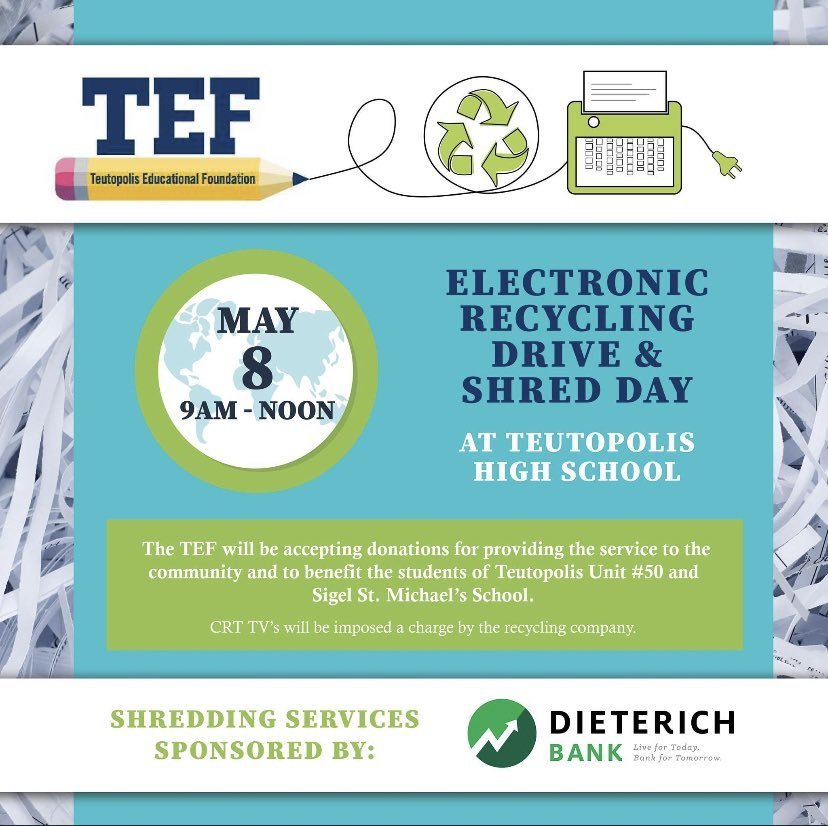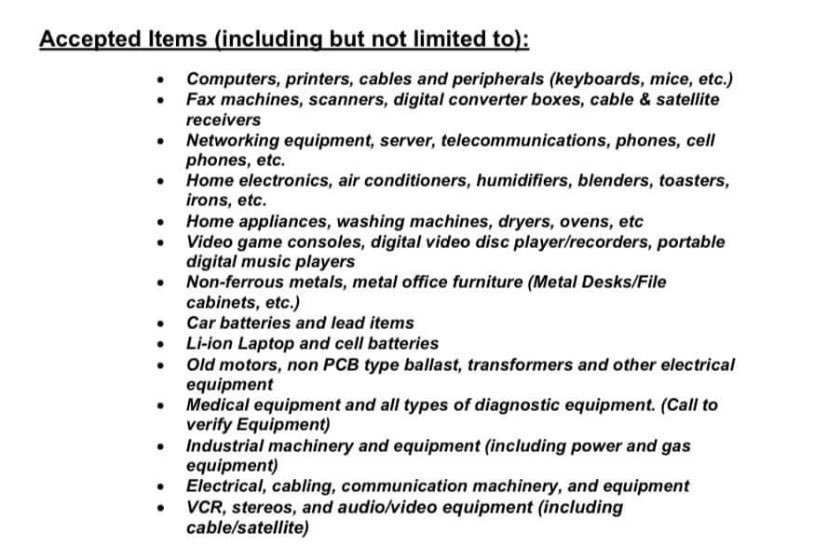 Mark Your Calendars for our Teutopolis Summer Library Programs. EVERY TUESDAY from JUNE 1st - JULY 20th -TGS - 8:30-11:30 am -THS - 6:00-8:00 pm -Incoming 7th & 8th grade students (TJHS) will be able to check out books at TGS. More information in the pictures below.

Staff Appreciation Week is May 3-7! Our Unit #50 Staff is the best! Make a call, or send a private message, to a staff member that has made an impact on you or your child this year. Tell them thank you and that you're proud to call them a Wooden Shoe!